Home
Main content starts here, tab to start navigating
Slide 1 of 5
Slide 2 of 5
Slide 3 of 5
Slide 4 of 5
Slide 5 of 5
Feed Our Kids!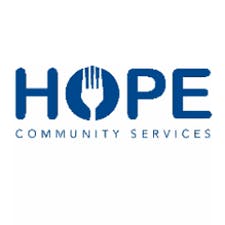 If everyone donates a little we can FEED KIDS right here in New Rochelle!
For $50 TWELVE KIDS EAT!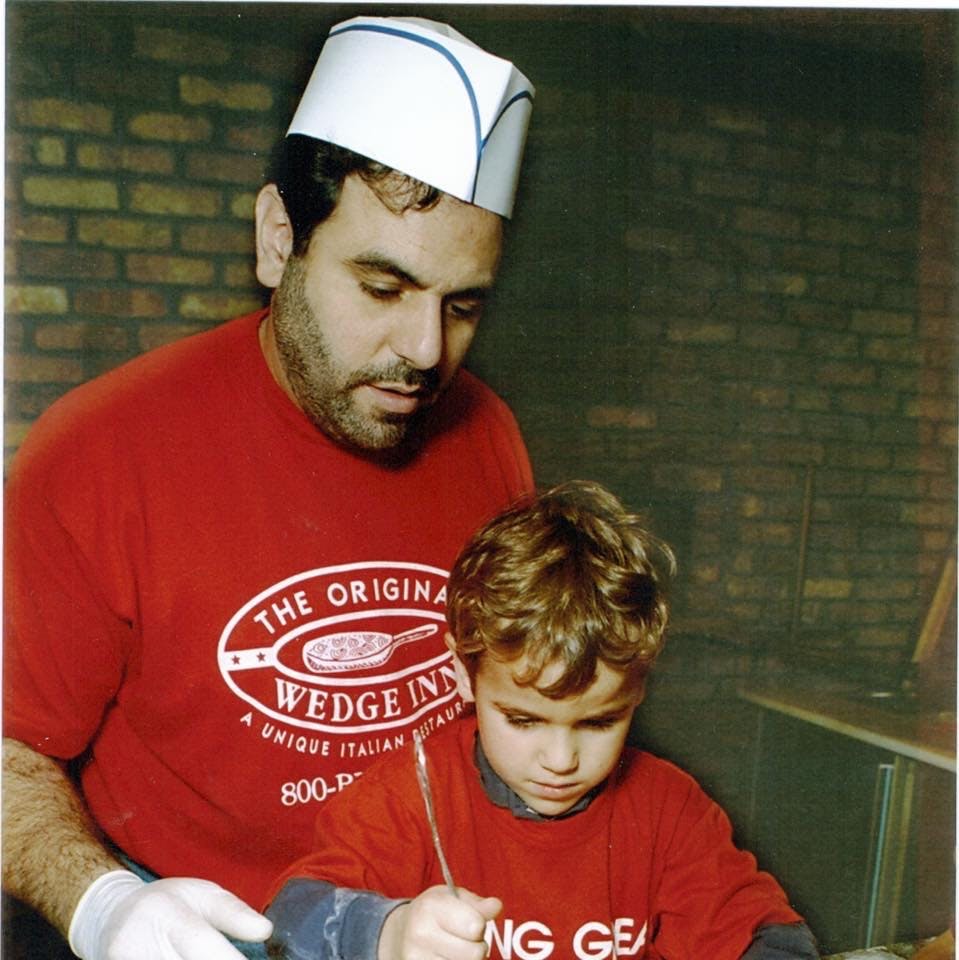 This summer, AJ's Burgers and HOPE Community Services are partnering to feed the children of New Rochelle.
When you donate through this link, AJ's will provide hearty and healthy lunches to add value to HOPE's Summer of HOPE Program. This program provides breakfast and lunch to children of New Rochelle during the summer months. Its a great way to help our community and businesses at the same time. Let's give our kids something to smile about.
AJ's is about the food—real food, real people, putting it together with passion and love
AJ's is a collaboration of America's Favorite Foods served 6 days a week - lunch, dinner; take out, catering and delivery via DoorDash Grubhub, Seamless and Uber Eats. We make everything in house using fresh ingredients and an orchestra of recipes.
Below is our Instagram Feed!